Mary Beth and Jim Grimm's blog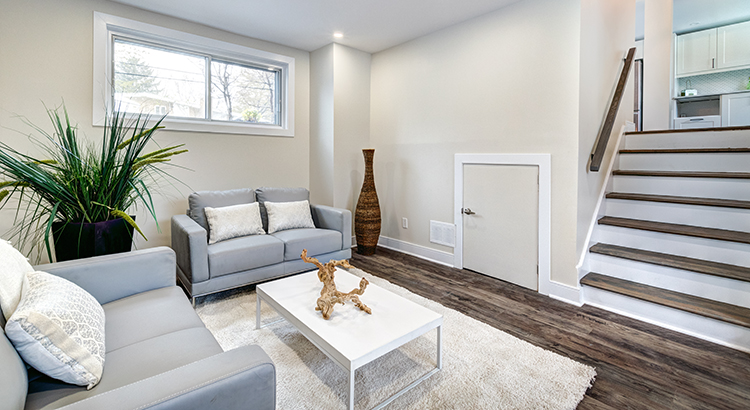 Simplifying the Selling Process
There are a lot of moving parts in action when selling your home. For adults ages 50+, the often complex process can be made more difficult due to physical and financial limitations, and the strong emotions connected to your family home.
The "warning signs" look all too familiar.
Escalating home prices have both buyers & sellers worried that the market is just "too good to be true," and agents across the U.S. are getting bombarded with the ultimate question: "Are we in a housing bubble?"
Let's take a look at 3 key factors that suggest we're not, so you can educate your clients and calm fears in your market.
Your Grandparents are Retiring in Virginia?
Florida and Arizona are the two states that immediately pop to mind when people think of retirement destinations.
But things change.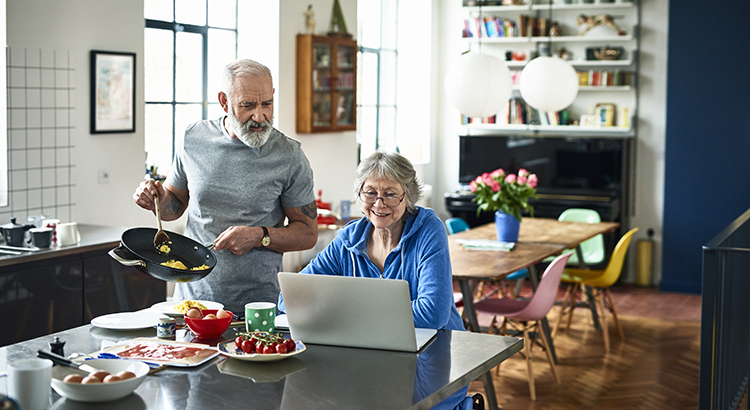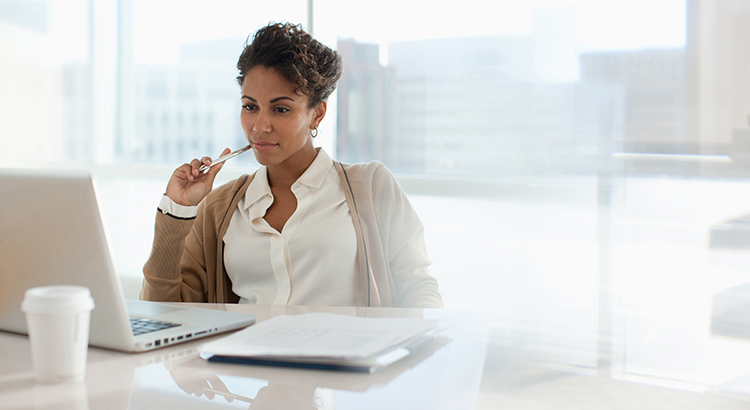 Guidance and Support Are Key When Buying Your First Home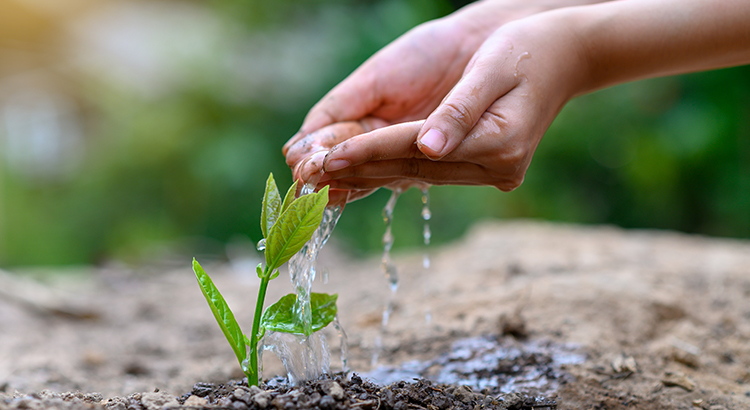 Home Sales Hit a Record-Setting Rebound